Fathers' Rights Exclusively Focused on Family Law
Redmond Fathers' Rights Lawyer
Family Law, Custody, & Divorce Attorney for Dads in Washington State
As a father who is going through a divorce, you likely have many valid concerns regarding child custody, child support and other matters. Alpine Family Law understands your concerns. Our lawyers for dads just like you are here to help you through the process, help you understand your rights and help you obtain the best possible outcome in the divorce.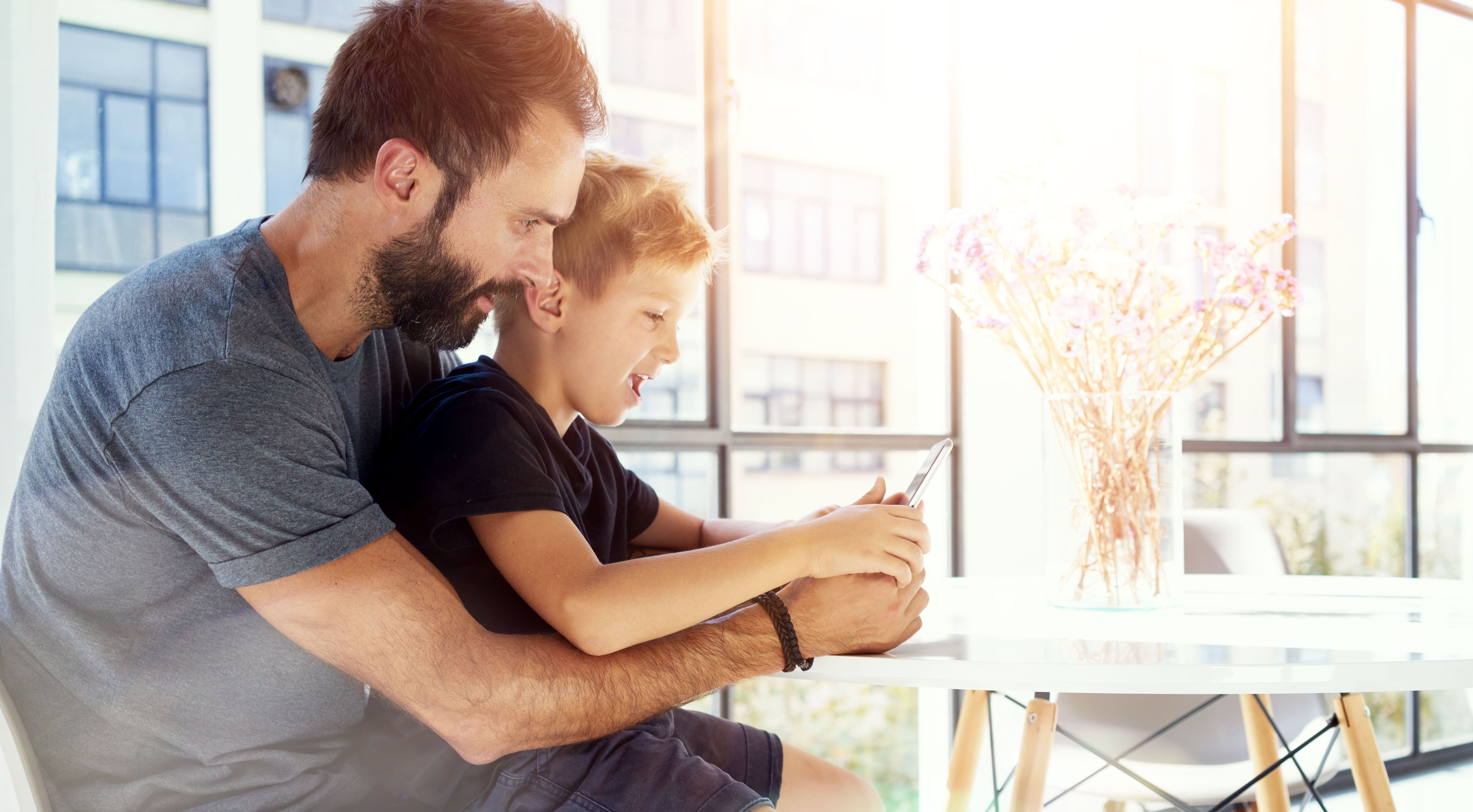 In addition to divorce issues, we represent fathers who are involved in contested paternity cases. Whether you need to speak with an experienced lawyer about paternity or father's rights in Washington State, you can turn to us with confidence.
Are you a dad in Redmond who is dealing with complicated custody or paternity issues? Contact our fathers' rights attorney at Alpine Family Law online or by calling (425) 276-7677 today.
What are Fathers' Rights in Washington State?
In Washington State, before you can petition the court for visitation, custody, or child support, you must first legally establish paternity. After paternity is established, you can fight for your right to be part of your child's life, decisions, and upbringing.
Are Mothers and Fathers Treated Equally in WA Family Courts?
Men and women both encounter unique obstacles when navigating a divorce, and it is imperative that neither is subjected to unfair treatment based on their gender. At Alpine Family Law in Redmond, our dedicated team of attorneys is committed to upholding the legal rights of every client we represent.
Fortunately, the Family Law Courts in Washington State share our belief in equality. While gender may have previously played a significant role in judges' decisions regarding child custody and child support, the courts now prioritize the well-being of the children above all else. Consequently, if a judge determines that the father is the more suitable custodial choice, that decision will be made in the best interests of the child.
If you are a father facing custody issues in Redmond, it is crucial to find a fathers' rights lawyer who will diligently advocate for you just as they would for any client. At Alpine Family Law, we are fully committed to safeguarding the interests of each client, and we prioritize their objectives above all else. Our experienced attorney will thoroughly assess your situation and work tirelessly to achieve your goals through proficient litigation and strategic negotiation.
Contact us today to schedule a consultation tailored to your specific needs.
Legal Representation for WA Dads Facing a Wide Variety of Family Law Issues
Since 1986, we have helped men through the divorce process in Washington. We know that men are worried about child support and spending quality time with their children. Our divorce attorneys for dads are highly attuned to our clients' concerns.
We are committed to helping them secure favorable results involving:
Lawyers for Unmarried Fathers in Redmond
We also represent fathers who are not and never have been married to the mothers of their child or children. These types of cases typically involve paternity actions. If you would like to establish paternity of a child you believe is yours, or if there is a paternity action against you, we can help. When paternity is established, you may have visitation rights and be responsible for paying child support.
Contact Our Redmond Attorney for Dads Now
If you are a father who is going through a divorce or contemplating divorce, or if you are involved in a paternity case or have questions about child custody in Washington State, talk to a family law and divorce attorney for dads like you from Alpine Family Law. We can be reached at (425) 276-7677 or through the online form.
Schedule a consultation online to begin discussing your case with our family law and divorce attorney for dads in Redmond today. You can call our firm at (425) 276-7677.