Parenting Plans Exclusively Focused on Family Law
Creating Parenting Plans in Bellevue and Redmond
Creating Fair Parenting Plans in Washington State
Building on a court's custody decision or a general agreement between the parents, a parenting plan details the who, what, where and how of parenting. This is both a handbook and a legally binding document that governs day-to-day life after divorce and protects each parent's rights.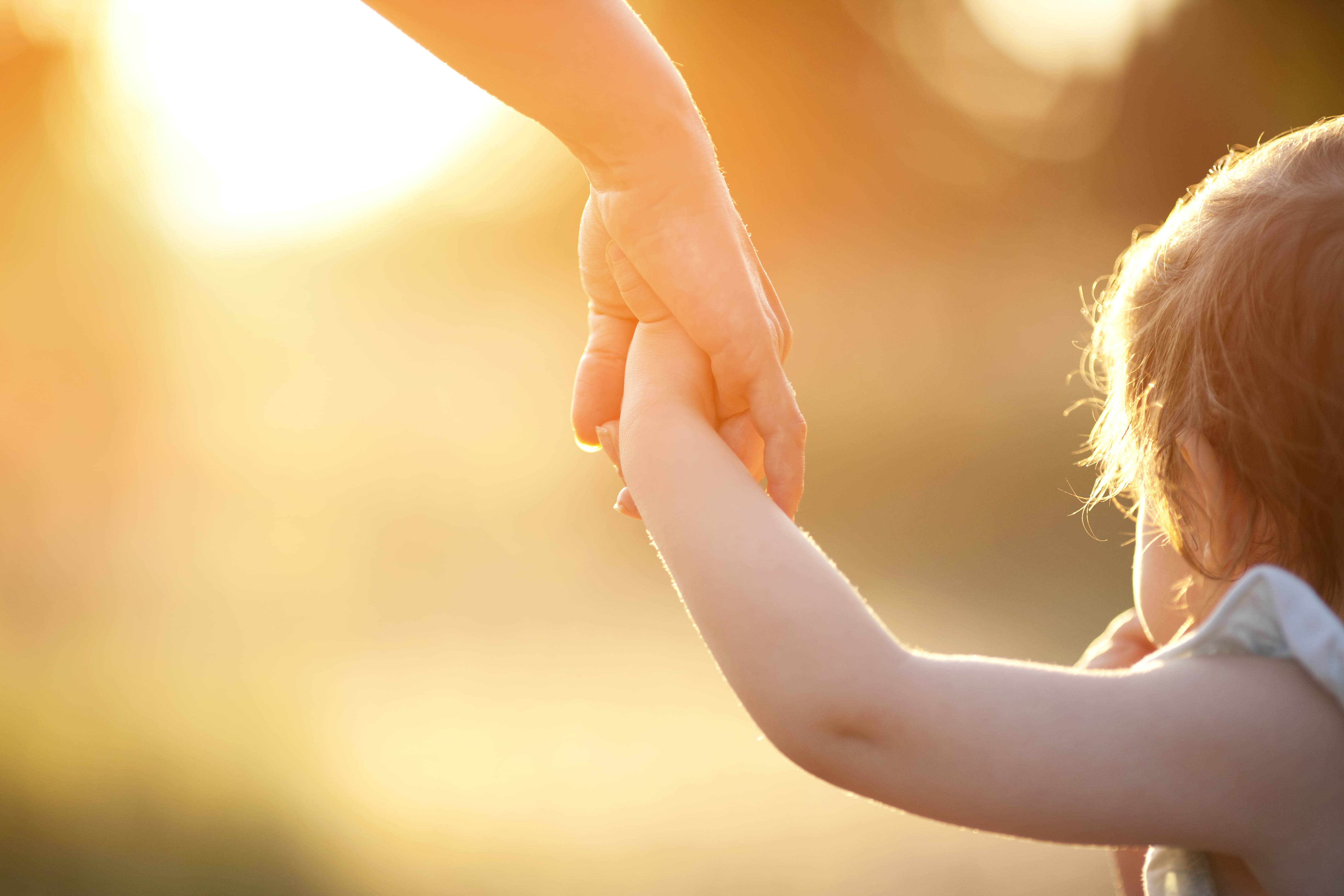 At the law firm of Alpine Family Law, we understand the vital role of a good parenting plan in creating a conducive environment and limiting conflicts. Our experienced family law attorneys strive to ensure that these documents are clear, comprehensive, flexible and enforceable.
If you have questions about creating a parenting plan in WA State. please contact us online or call (425) 276-7677 to schedule a confidential consultation about your case. We serve clients on the Eastside and throughout the Seattle area.
Understanding Washington State Parenting Agreements
A parenting plan is a formal document that must be approved by the court. We work closely with our clients to flesh out the specifics on favorable but practical terms, with the best interests of the child as the guiding principle.
Parenting agreements must cover a lot of ground, including:
The residential schedule — The specific days and overnights that the child will spend at each household, in accordance with the custody determination
Holidays and vacations — Assigning in advance where the child will spend time, including arrangements for spring break, summer vacation and out-of-state trips
Exchanges — Detailing times and terms of picking up and dropping off children
Decision-making — The rights of each parent to make day-to-day decisions and obligations to involve or inform the other parent regarding the child's education, health care, spiritual upbringing and general welfare
Dispute resolution — Designating the forum for resolving disputes and stipulating how attorney or court fees would be shared
Can I Modify My Parenting Plan?
Washington law requires parents to go through a dispute resolution process before they can petition the court for modification of court orders or scheduled "visitation," although there are exceptions to that general rule. The parenting plan may designate a family counselor, mediator or arbitrator to deal with conflicts that arise.
Starting Off On The Right Foot
The family courts are favorable to the parent who is most likely to be cooperative and amicable in dealing with his or her ex. In custody determination and development of parenting plans, our lawyers encourage clients to be civil and accommodating while standing their ground on their bottom-line principles and priorities.
To arrange a confidential consultation with one of our Bellevue parenting plan attorneys, call us at (425) 276-7677 or email our firm today.