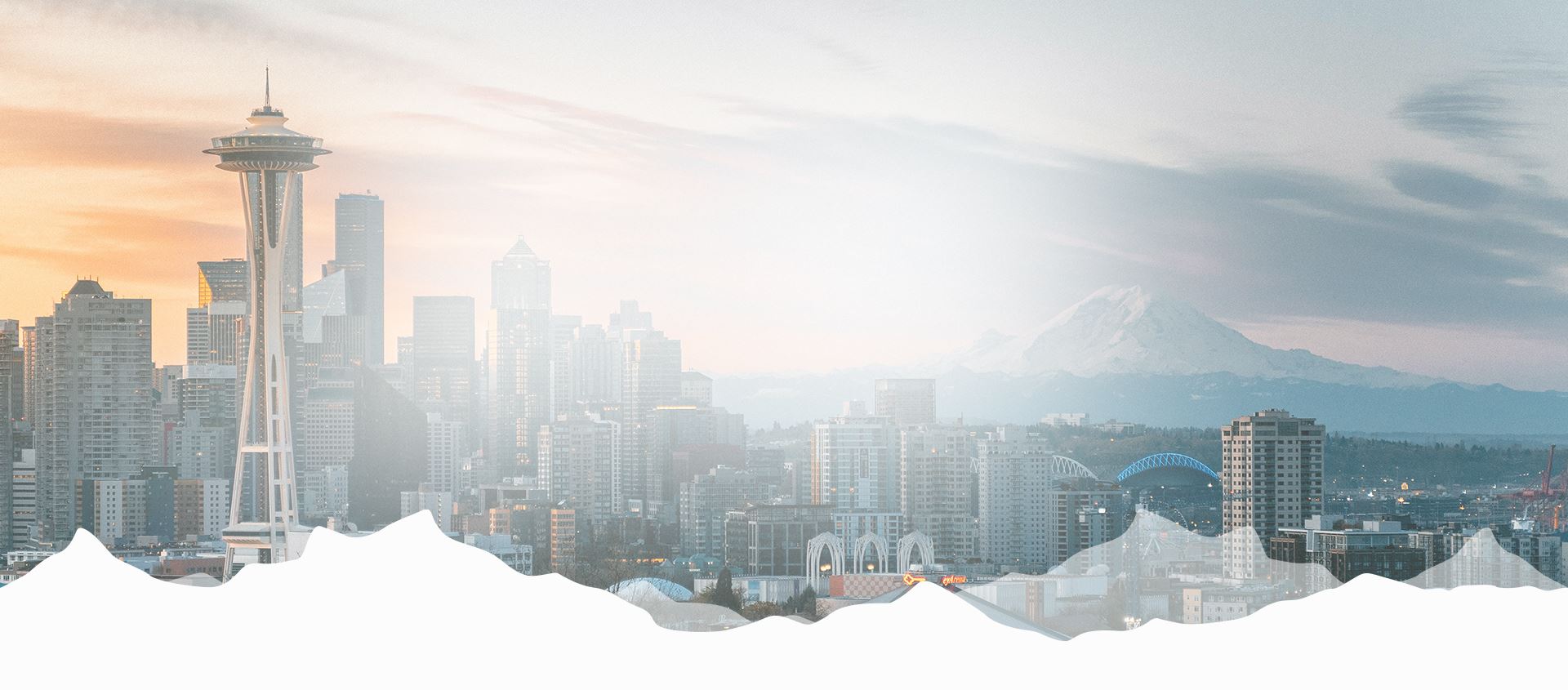 The Experienced & Strategic Team to Guide You
Advocating for the Best Interests of You & Your Family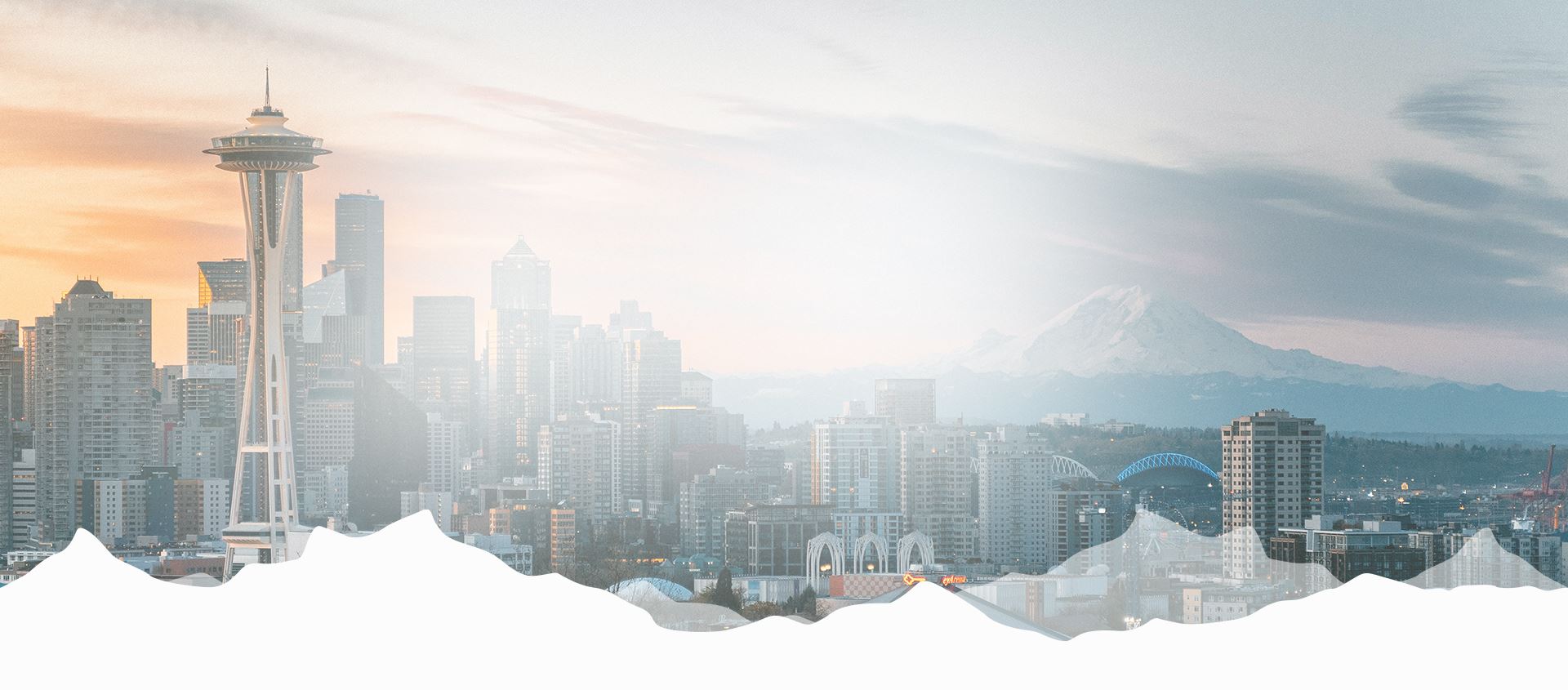 Formerly O'Brian & Associates and now Alpine Family Law led by Attorney Kris Leavitt Advocating for the Best Interests
of You & Your Family The Experience & Strategic Team to Guide You

Trusted & Experienced Counsel
We're by your side to advocate for and protect the best interests of you and your family. Our versatile legal style is suited to help you through all steps of your case.

Our Practice Areas
Tailored Services to Suit Your Needs
\ Honest, Reliable, and Efficient

He listened, he understood, and he explained things very clearly. He does not provide false hope. He explains strategies ...

E.T.

Kris was calm and succinct in his approach which ultimately saved me time and money.

I was at an roadblock in my dealings with my ex. The kids were being brought into adult situations. As a result, I had ...

T.M.

It was a relief to trust my lawyer

Professional Team - Handles with Care. I am so grateful to Susan and her team. They handled my divorce case very ...

C.R.

They treated me with respect and were honest

Dedicated and Hard Working. I came to the O'Brian & Associates with an extremely difficult parenting action that needed some ...

N.M.

Their support has been extremely reassuring in this unbearable situation.

Supportive. My experience with Susan Millican O'Brian and her firm has shown me that there are lawyers who care about the ...

J.P.

They honestly care about their clients

Excellent Firm. This office treated me extremely well throughout my case. I had a very difficult and emotionally charged ...

V.V.

It really made a big difference having you both in my corner.

I very much appreciate all of your hard work and help seeing me through the process. You and your Assistant are a pleasure to ...

K & D.T.

You made me feel as if I were your only client.

Thank you for all of your support hard work and kindness over the past 10 months. You made me feel as if I were your only cli ...

W.T.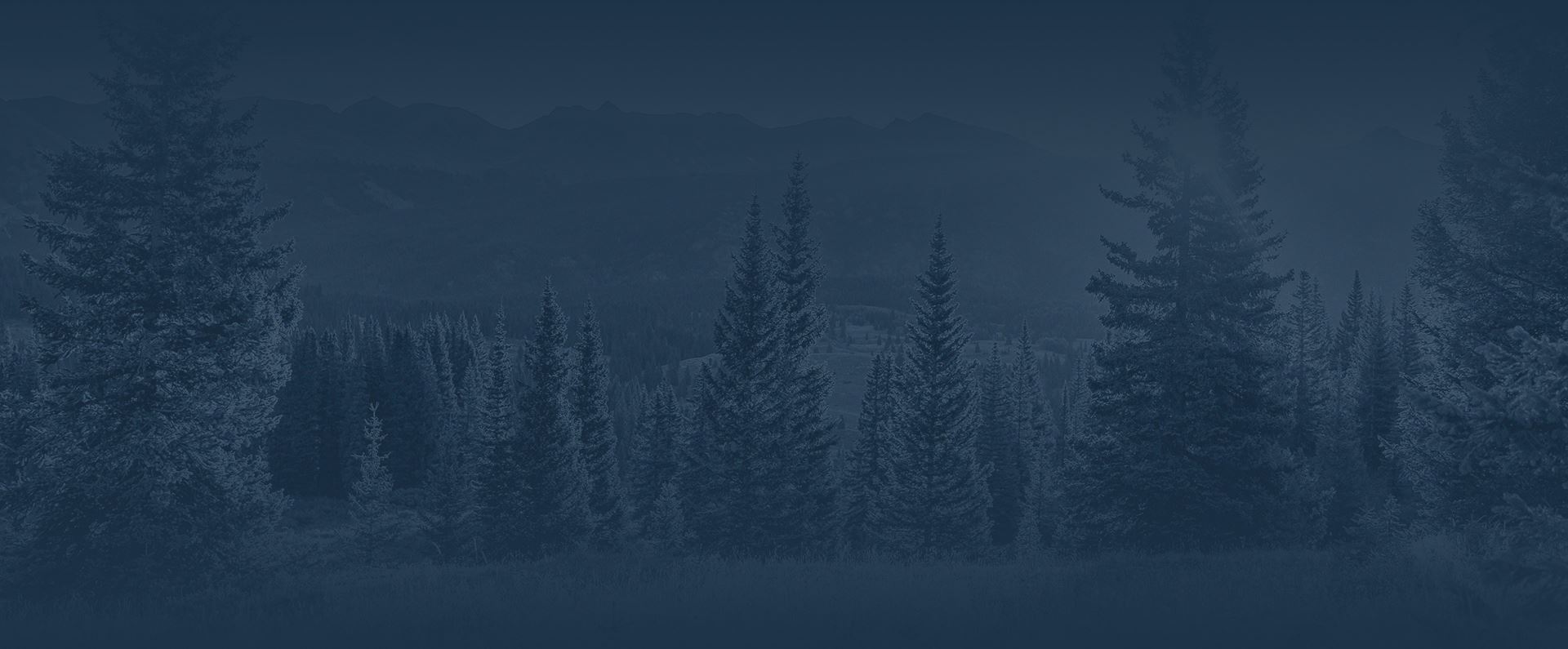 Stay Updated
Helpful News & Information From Our Blog